Founded in 1999 by Boyd Pelley and Mark Horan, Churchteams continues to be owner-operated.
Churchteams began as an idea for a church database where our co-founder, Boyd Pelley was the discipleship pastor and Mark Horan, co-founder and software developer, was attending. Heavily influenced by the discipleship and church growth trends of the 1980s and 90s, Boyd felt that a new kind of software based on the church's Great Commission, was needed. Mark agreed to partner with Boyd to build it.  So that it could be used anywhere, they leveraged the growing popularity of  the cloud.
Several other churches soon began using the new software. Not long after, consultants and a handful of large, influential churches began referring Churchteams to clients and friends. The growth of our company continued. We began to receive requests for tracking donations, check-in, assimilation, and more which led to us becoming a full church management system. We took the lessons learned in creating simple yet powerful small-group software and applied them to other ministry areas. A great example is our development of Text-to-Church, our popular texting feature.
Churchteams continues to be an owner-operated church software company, but we see it as the Lord's. Churchteams is a blend of ministry and business, in that order. Ministry always comes first. Because of this, we strive for customer success, honesty, teamwork, and value pricing without compromise.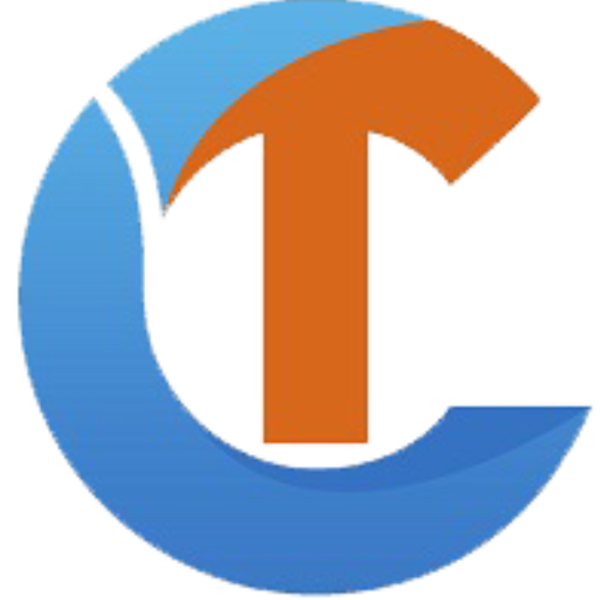 As a Churchteams client, you'll hear directly from our owners in regular live Briefings, and even on an occasional Support call! We love hearing from you.
Boyd Pelley – Culture Architect, served as discipleship, administrative and family pastor of churches in New Mexico, Nebraska and Texas for over 18 years. Boyd has been married for over 35 years. He and Pam have 2 married children who love and serve Jesus with kids of their own! 
Mark Horan – Software Architect with a heart for creating software that helps Churches do ministry better.  Prior to starting Churchteams, he worked in the corporate world leading software teams and projects.  He and his wife Jill have been married 29 years and have three children, one grandchild, and are avid Nebraska Cornhusker fans (Go Big Red!!).
Our team of servant leaders has a passion for helping others.  In fact, each member brings real-world ministry experience to Churchteams.  They have been on staff in their own churches and as a result, can relate better to your ministry needs. 
People love the speed and quality of our service, and we hope you will too. Our world class support team is here to help you and your ministry succeed. It would be our privilege to learn how we can serve you and your church or organization.    
Written for anyone interested in the blending of ministry and technology.  Whether a client or not, you'll discover the latest ideas and best practices when it comes to church software. Visit and subscribe to our Blog, written by co-founder Boyd Pelley.
30 DAYS FREE CHURCH MANAGEMENT
SEE FOR YOURSELF – GIVE CHURCHTEAMS A TRY.
Try out all of Churchteams' features, including Text-To-Church™ for 30 days, completely FREE.
Download our church management software essential features guide to share with your leadership team today!